Private Taxi Hireage, Chaffeur Driving, Airport & Event Shuttle
Welcome to White Rose Cars
At White Rose Cars we value getting you from A to B. Whether you need a lift down to get the groceries or need someone to take the kids to rugby, White Rose Cars has a team of experienced, professional, friendly drivers who will take you where you need to go any day, any time, anywhere! We're Franklins local taxi service. We also have a mobility access vehicle too.
---
...Totally dependable, trustworthy, friendly, completely customer service driven you will be hard pushed to find another company that will go above and beyond quite like they do.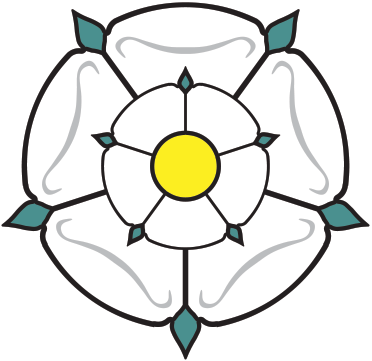 Customer
Testimonials
Fantastic service with really friendly & reliable staff who make you feel important would strongly recommend their service to anyone.